Monday Funday (Holiday Edition): My Favorite Posts From Around The Blogosphere This Week!
As a coping mechanism, I read blogs voraciously this week.  Let me explain that:  when I am stressed or antsy, blog-reading is an activity that soothes me and calms me down.  Since this was a busy week at work leading up to my February break, I found myself taking lots of mini-breaks in which I would read a blog or two before going back to my task at hand.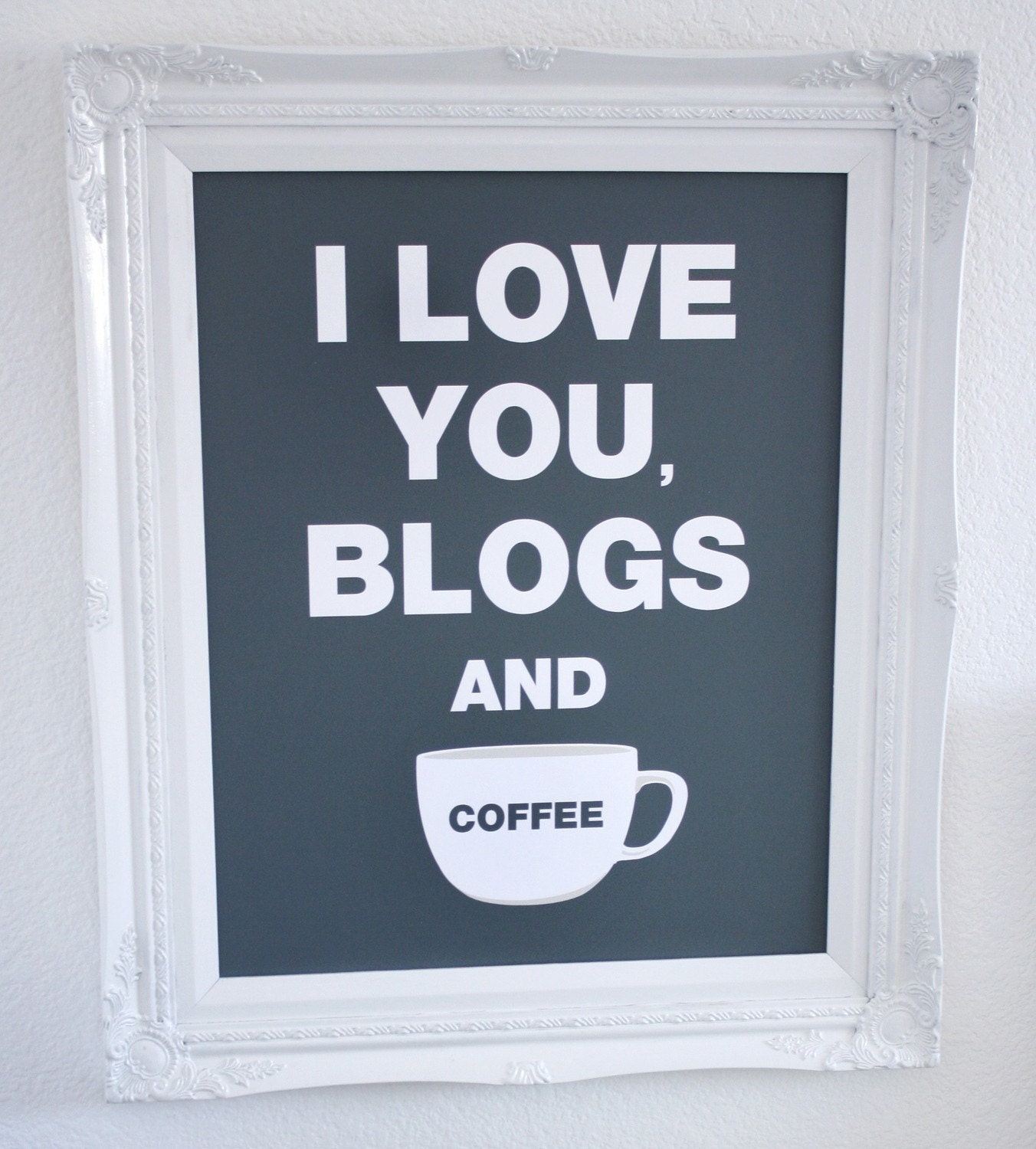 (Source)
I found lots of good stuff on the interwebs this past week, as per usual, so I thought it would be fun to do a special Presidents Day edition of posts that struck my fancy.  While the theme has nothing to do with the holiday itself, I think it is fun to have a theme due to the fact it is a holiday weekend.  Makes some sense, right?
So this week, I am going to feature five meals posted by bloggers that I would like to eat myself.  These here are meal ideas and recipes that I hope will magically appear on my plate someday. . . and, we're off!
1)  Best Meat-Alternative Meal:  Susan over at Fat Free Vegan Kitchen always offers up such tantalizing meal recipes that usually satisfy all of my dietary requirements.  This past week, she outdid herself by creating Beet Balls:  A Vegan, Gluten-Free, Soy-Free Sausage recipe.  I am not a fan of fake-meat style food in general; however, this recipe only resembles meatballs– the recipe itself contains nothing which screams faux-meat.  Composed of wholesome, real-food ingredients like beets, almonds, onions and mushrooms, these balls of goodness served over a bed of noodles with marinara sauce sounds like a perfect comfort food dinner to me!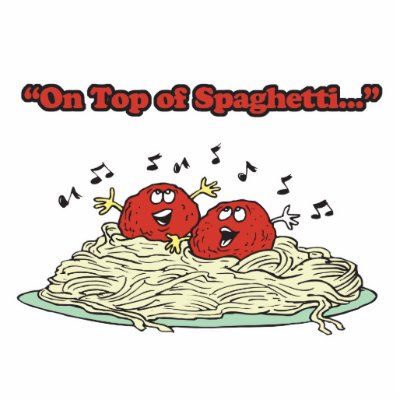 (Source)
2)  Best Superfood Salad:  Gena at Choosing Raw is such an inspiration to me when it comes to vegan and raw food.  I turn to her blog for ideas whenever I want a simple, tasty vegan and/or raw salad, dip or veggie-fied main dish.  A few days ago, she posted an amazing grain salad recipe that I will replicate as soon as I can– a superfood-packed Curried Goldenberry Millet Bowl.  I love curry (this should be obvious!), millet is one of my top three grains, and while I don't possess any goldenberries, any similar dried fruit like raisins will work just as well.  This salad sounds like a fantastic lunch for a busy day at school– it's quick to make, easy to eat in a short amount of time, and nutritionally well-rounded!
3)   Best Breakfast I Wish I Had In Boston This Weekend:  I put a relatively decent effort into  looking for vegan-friendly cafes and bakeries in the Back Bay area of Boston, though with very little luck.  One bakery we went to only served vegan cupcakes on Mondays.  Another vegan ice cream and pastry shop that we tried to hunt down, we found (after a long walk) no longer existed.  All in all, my search for delicious vegan breakfast pastries in Boston was a bust.  Just yesterday, though, I clicked on Hungry Hungry Hippie, only to see that Elise had enjoyed the exact vegan pastry and vegan coffee drink I wish I had found in Boston!  In her post Satur-date, Elise highlights a vegan blueberry scone and almond milk latte she enjoyed while out and about over the weekend.  It looked amazing, and according to her reports, it was!  Thought I frequently drool over her tupperware lunches and dinners she artfully crafts for her busy work days, I too was captivated by her choice in a mid-day cafe snack.  Good thing back here in Rhode Island, we have Wildflour to satisfy my vegan and gluten-free baked goods cravings!
4)  Best Stoup:  Not quite as thin as a soup, but not as hearty as a stew. . . Morgan of Life After Bagels posted a recipe for her Black Bean Butternut Squash Soup/Stew (depending on how much liquid you add!) this past week, and I cannot get it off the brain.  The recipe is right on in terms of the types of curry-ations I throw together to eat over a grain for dinner every night.  Full of my favorite magical combo of warming spices, lots o' veggies, and hearty beans, this stoup is going to make it to my dinner table, one way or another!
5)  Best Liquid Meal:  I have a healthy living blogger confession to make– I have never made a smoothie for myself, green or otherwise.  Part of it had to do with not having a good blender, but then I went and bought one and still have never crafted a smoothie.  The other, bigger part of it is two-fold:  I am lazy, and I really like to chew over slurp!  However, when I saw Caitlyn's (of Healthy Tipping Point) Valentine's-themed beet smoothie, I seriously reconsidered my smoothie-making laziness.  Full of protein, fiber, fruit and veggies, Caitlyn's stunning scarlet smoothie may just be the first one I make when I actually take my blender out of the box!
(Source)
Boy, do I wish bloggers could do electronic meal exchanges. . .  I would be happy to offer up a wonderful granola bowl!
What was the best meal you saw on a blog this week?